CONTACT US TODAY
(603) 890-6414
Custom Buildings, Site Planning and Project Managment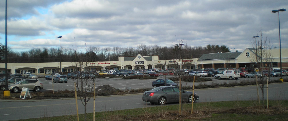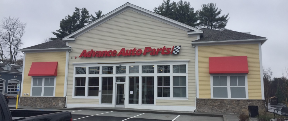 PREMIER DESIGNS, PROFESSIONAL SERVICES
Any renovation to your property represents a significant investment. Landry Architects will make sure you spend wisely and get real world value for every expense. We have over 70 years of combined industry wide experience.
Licensed and issured throughout New England and Beyond.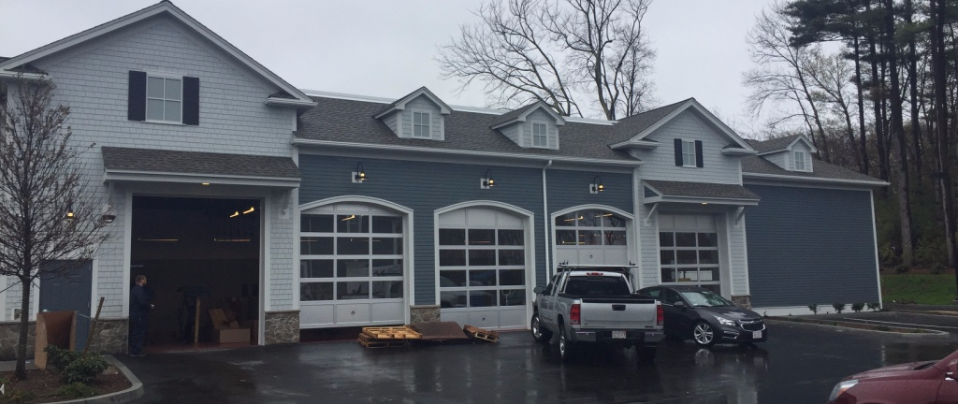 Specializing in creating one of a kind life style centers, custom buildings, outdoor community spaces. Landry Architects LLC is the perfect company to work with you to develope your new property or business. Whether you are thinking of expanding an existing property or creating a completly new development, you can trust us to enhance your property just the way you want. We have a lengthy portfolio and an unlimited creative imagination, providing you with the assurance that our team will come up with the perfect design solution.