CONTACT US TODAY (603) 890-6414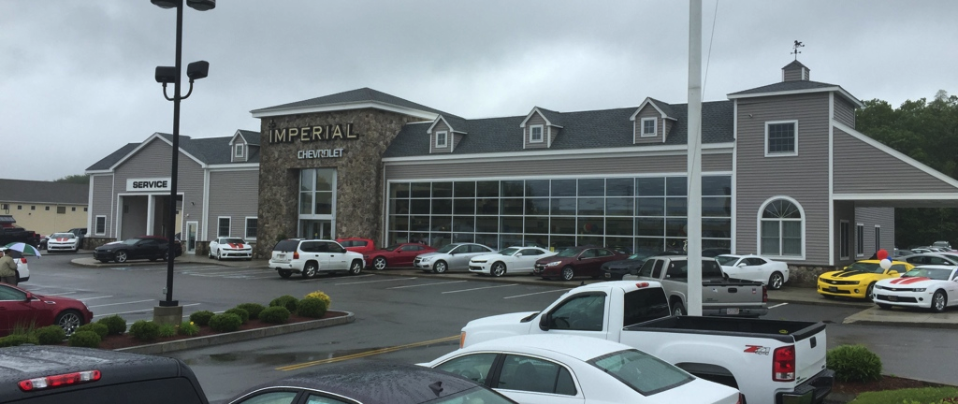 Complete services from start to finish
From natural stone work to industrial materials, we can create a look that will enhance your business.
Offering unique and creative designs, our projects provide a distinct and appealing look for your project.
Custom Designs
Outstanding Service
Quality Materials
Fully Insured
Free Design Consultations
We make it easy for you to complete your project with the confidence the project will be done right.
Let us know your ideas and we will come up with a creative design that suits your needs.
Phone | 603 890-6414
www.landryarchitects.com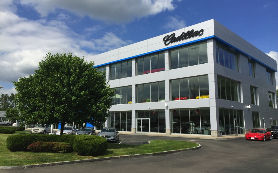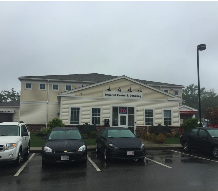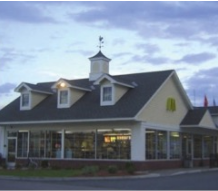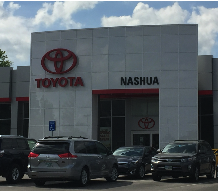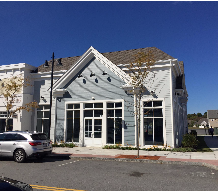 Complete Design Services
The goal at Landry Architects is to create a perfect design that matches your needs and project requirements. We work with your ideas, providing you with plenty of options so we can bring your ideal project to life.